Discover Eye 4 Phones Perth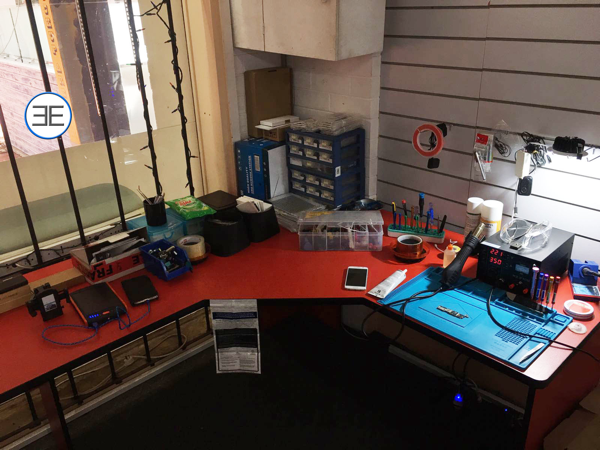 The staff at Eye 4 Phones in Perth specialises in all kinds of repair work for: mobile phones, tablets, laptops and desktop computers.
Our team of hardware and software technicians have over 50 years of combined experience in all areas of device repairs. We've been one of the pioneers of tech repairs in WA since our first shop opening in 1992.
We can efficiently diagnose and fix all types of errors and problems your device may be encountering. Our technicians have successfully repaired over 500,000 devices!!
You'll find us conveniently located at two Perth metropolitan locations…
Garden City in Booragoon or Broadway Fair Shopping Centre in Nedlands.
With the ability to offer good quality service to our customers without having to travel far whether you are up North or South of the river.
We believe that success is been built on our strong customer focus and using our expertise to provide exceptional service and support. When you deal with Eye 4 Phones, you can be confident that you will receive friendly, fast and efficient expert repair services.
Eye 4 Phones is here to raise the bar for mobile device repair services. When we are done with your device, it will look and function like it was never broken. We provide a professional repair in a friendly environment with fully trained and experienced technicians.
You can feel confident trusting us with your device. We will ensure to use the highest quality parts to make your device look and perform just as well as it did prior to malfunctioning.