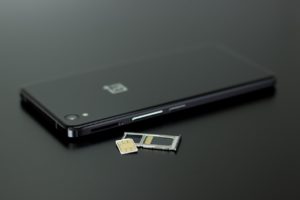 Do you have an Apple iPhone, Samsung Galaxy, or any other brand of mobile phone locked to a local or overseas network carrier? At Eye 4 Phones we can provide unlocking services for all major phone brands and networks.
Unlocking your phone can allow you to use your device overseas or changing networks locally.
Come see us at any of our Perth branches and we will let you know what unlocking services we will be able to provide you or give us a call! Contact us now for more details.