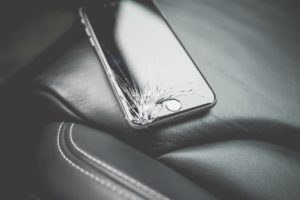 Cracked Screen
Got a cracked screen on your device? But the image underneath still appears to be fine? Then you may just have a damaged touchscreen or digitizer. On some handsets, it is possible to separate the digitizer from the LCD. Tablets such as Apple iPad, where the glass is separable from the LCD. Make these repairs much easier and cheaper then you probably thought.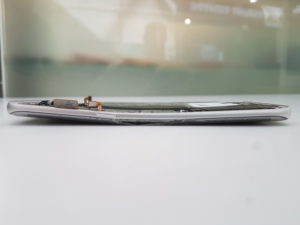 Cracked LCD
Are there coloured lines on your display, or is the text unreadable? A small bump or drop is
sometimes all it takes to damage a LCD screen. We can replace damaged LCD screens, often on
the same day for most major models.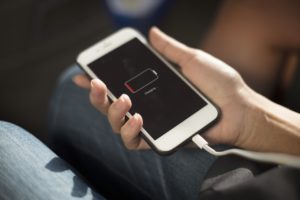 Battery Issues
Battery easily drained and not holding charge? Do you to constantly recharge your phone? You may have a defective or old battery. We supply and fit a huge range of replacement batteries for all types of mobile phones, tablets or laptops.