Fast, Reliable Repairs For Your Devices
Do you need quick and professional repairs to your smartphone, tablet or laptop?
Finally, Perth residents have a digital device repair shop they can trust.  Eye4Phones fix broken and smashed screens on:
iPhones, iPads and Samsung phones, as well as phones that have water or battery damage.
We can even repair and replace most screens for you right in store. And you don't even have to drop in!
Simply call us and we'll pick up your device (if you're with 10km's of the CBD), we'll repair it and then drop it back to you.
We're in Nedlands, so we're easy to find.
You can also trust us with your data recovery. We know there's nothing worse than losing your data. Our trained, professional technicians are ready to help you get it back.
You'll also get FREE parking, so it's convenient for you to drop in and get your device fixed.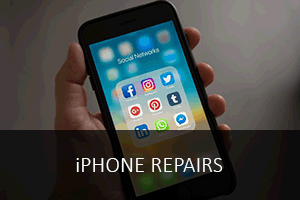 iPhone repairs are one of our specialties.  From cracked and broken screens to battery problems, you'll find our professional technicians will get your problem solved very quickly.
Cracked screen or battery problems on you iPad?  Call us or drop in to have it fixed quickly by our experienced technicians.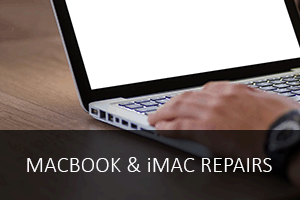 There's nothing more annoying and frustrating than having your work machine causing you problems.  Eye 4 Phones are MAC, Macbook and iMac experts, so we'll get you back up and running in not time.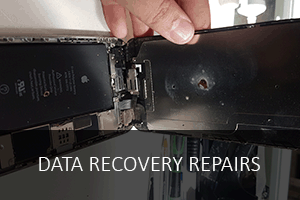 Lost, deleted or corrupted data is frustrating and wastes time.  The team at Eye 4 Phones has you covered.  Call into one of your shops with your device or drive to get it recovered quickly.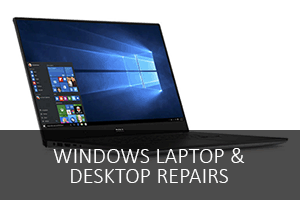 Are you experiencing problems with your Windows machine?  Blue Screen of Death or need an upgrade?  Eye 4 Phones will help you!
Call us or drop your machine in for a quick assessment by our technicians.
Samsung phones and tablets get cracked and broken screen as well as other brands, so you'll have no trouble getting yours fixed by us.  Professional and experienced tech's will solve your issues.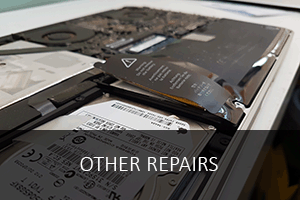 Whatever the problem is that you have with your device, cal us to see how we can help you.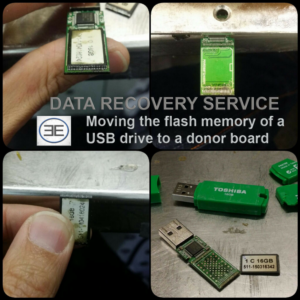 Discover Our Services
Have you lost data because of an old hard disk error or a broken USB drive?
Eye4Phones data recovery services can help you.  From restoration and recovery of data from external drives, desktop and laptop devices through to your mobile device, you'll find our service technicians will fix your problems.
Call us to chat about your requirements, or drop into the Nedlands store.
In By 10.30 am & Out By 5.30 pm Service
In most cases, we can fix your broken device the same day.  We know it's annoying to be unreachable – especially if you're in business.
Book our pick up & delivery service, or drop your device into the Nedlands shop, so our technicians can get started.
Use the form at the right to book a pickup >>